Faiza Hajji and the Association du Docteur Fatiha launched a their new project to spread their outreach in Eastern Morocco.
How would you react, if we told you that it's possible to combine organic cultivation, social and green entrepreneurship, eco-tourism and awaireness-raising campaigns to environmental issues? For sure, you'd support us !
Let's have a look at our brand-new video, to check out this project !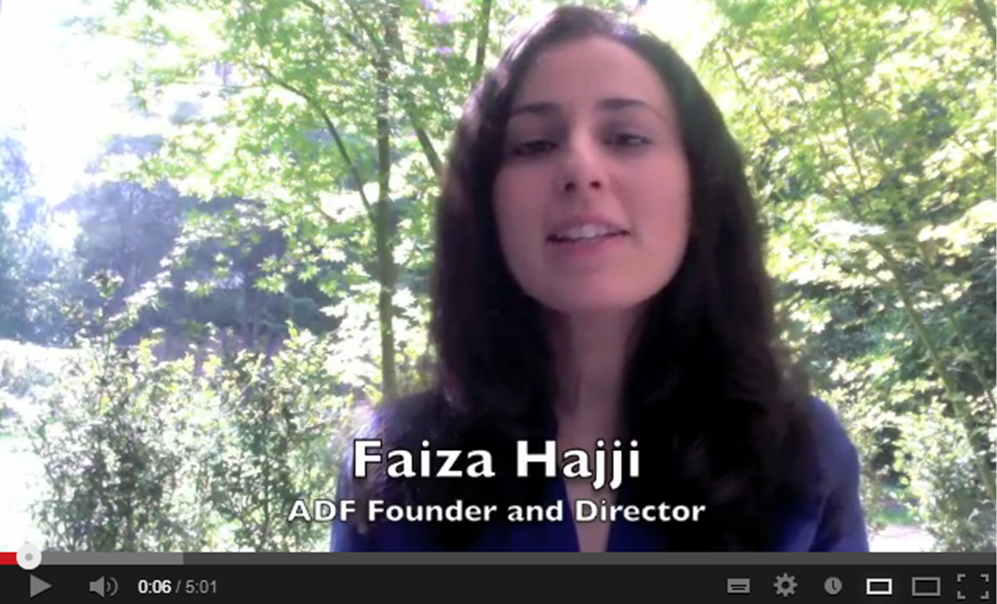 by