[metaslider id=1264]
The Association du Docteur Fatiha is a Franco-Moroccan association which aims at making environmental protection a driving force for local economy. We are particularly focusing on :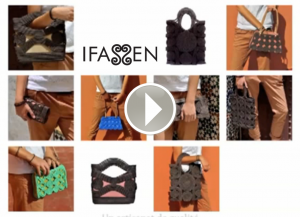 You can find out more about our work by surfing our website. Do not hesitate to contact us here.
Visit our blog to read our latest news.
Enjoy your visit !
Our funders :